In a time of constant change, some things remain the same.
Tasty encounters and the enjoyment and fun that come from sitting down
to a meal with family and friends all combine to create delicious memories.
Our aim of filling the world with the joys of food so as to give people
these delicious memories is encapsulated in our corporate slogan.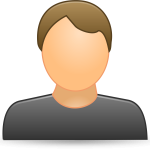 Headquarters: 1790 38th Street, Suite 105, Boulder, Colorado 80301
Website: kikkoman.com
Product Categories: Grocery, Beverages